FASTEST LEAD TIMES
IN THE INDUSTRY
REDUCTION IN INSTALLATION COSTS AND COMPLETION TIMES
PROJECTS
DELIVERED ON TIME
GUARANTEED
IF IT'S WRONG, WE'LL FIX IT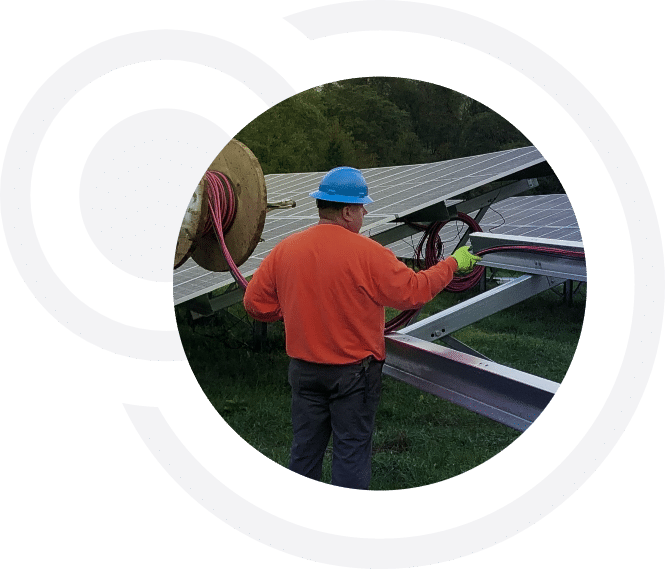 Custom Pre-Cut, Pre-Printed Solar PV Cable Bundles Reduce Costs & Time on the Job
At Sun-Pull, we build every solar PV wire bundle to meet your exact job site specifications. Our customized wire bundles are designed to streamline your project and cut installation time and effort:
Up to 30,000 feet of bundled PV wire on a single reel
Industry-best lead times
Wire bundles are configured to your requested lengths and specific breakouts
Includes custom printing every 12" for string number, combiner box, or inverter identification
Pre-terminated connectors attached
Pull-heads located on the inside or outside of each bundle per installation per customer preference
Expert Analysis and Planning Bring Unmatched Value to Solar Wire Management Solutions
Partnering with Sun-Pull's Solar Wire Management Solutions team from the beginning reduces the uncertainties of large-scale solar PV cable projects. From blueprint analysis to on-time delivery, our full-service wire management process eliminates the problems that cause delays, errors, and rework — maximizing your profitability: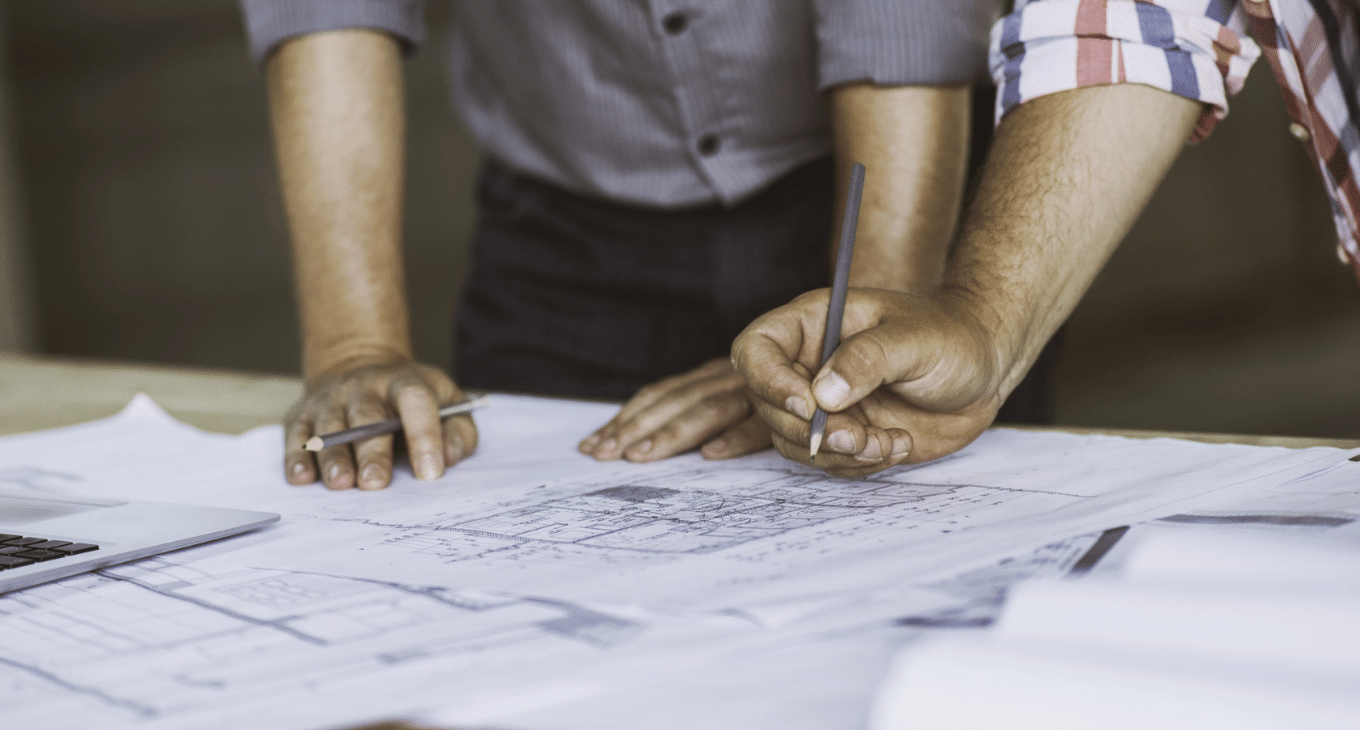 PLANNING SERVICES
Construction blueprint analysis
Pre-construction reviews and site surveys
Project planning
String wiring analysis and layout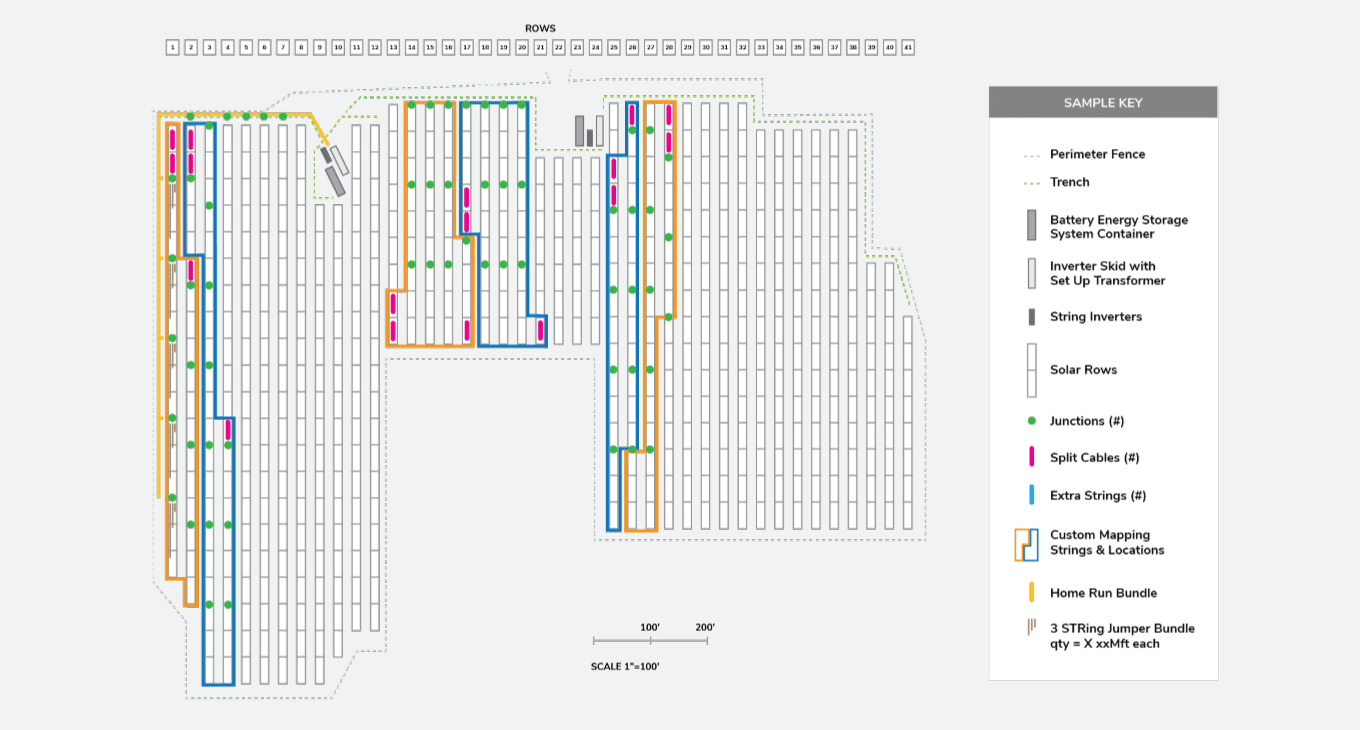 INSTALLATION SERVICES
On-time phased product deliveries
Spool and pallet removal to save disposal costs
Installation training & 'boots on the ground' troubleshooting
Maximize Margins & Reduce Risk on Large-Scale Solar Projects
With Sun-Pull's bundled solar PV cable solution, the time-consuming pre-work is done for you, so you can complete more projects — with less risk and higher margins.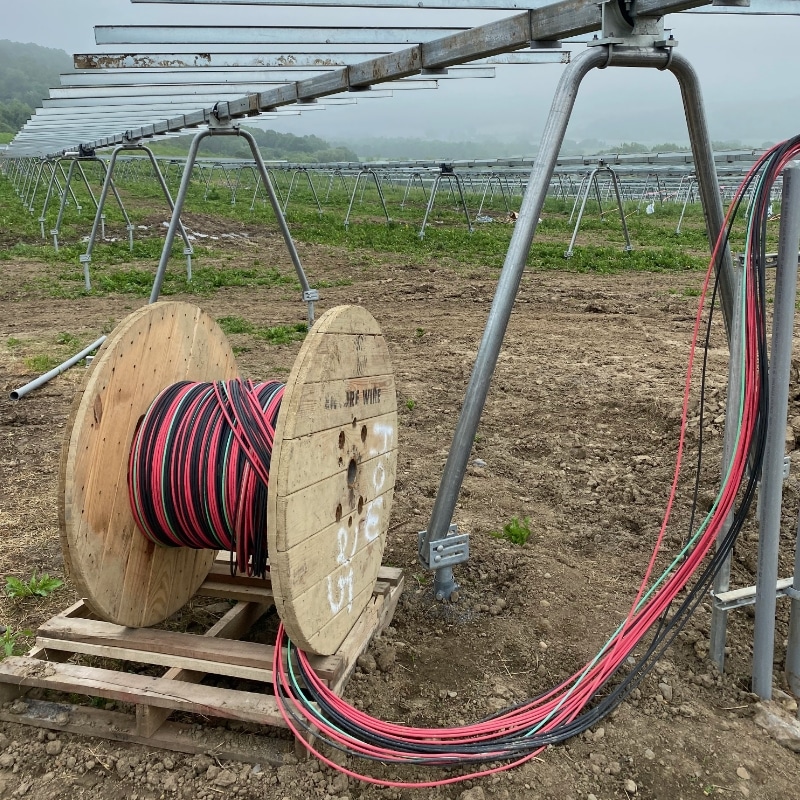 REDUCED LABOR COSTS
Improve your profitability and optimize your highly-skilled workforce.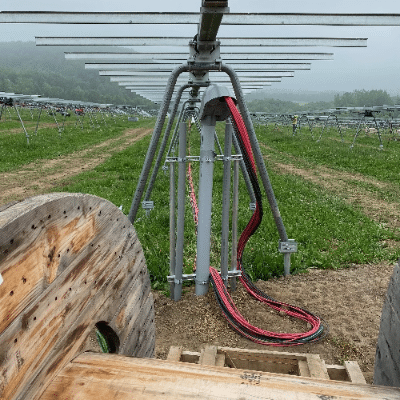 SHORTER JOB COMPLETION TIMES
Lower the risk of liquidated damages due to delays and complete projects faster.
INCREASED MARGINS
Cutting material delivery lead times optimizes on-site labor and reduces exposure due to weather-related delays.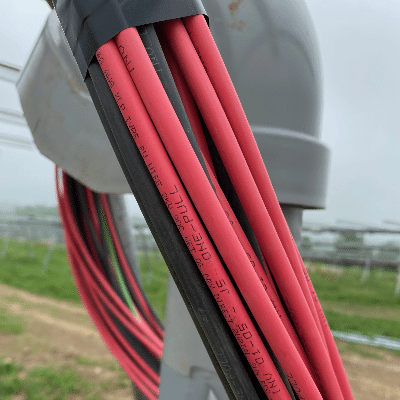 INDUSTRY-BEST LEAD TIMES
Minimize project downtime and uncertainties due to delivery delays.
WHY ARE LEADING ELECTRICAL FIRMS AND EPCS CHOOSING SUN-PULL'S CUSTOM BUNDLED CABLE FOR UTILITY-SCALE SOLAR PROJECTS?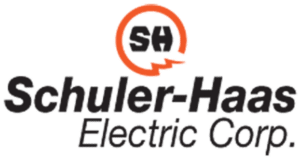 I consider them a partner, not just a contractor that we just give drawings to and say make your product and send it to us. They work with us from the start so when it comes time, everything shows up on the jobsite… and everybody is on the same page. [Throwing challenges at them is] never a negative thing. They're all about making your problems go away.
Kari Wilmot, Superintendent at Schuler Haas
Contact us to discuss your next project WE'LL HELP YOU REDUCE YOUR SOLAR PV CABLE INSTALLATION TIMES BY UP TO 80%.
GET THE LATEST NEWS & INSIGHTS FROM SUN-PULL
CAREERS AT SUN-PULL
Are you all about teamwork, growing your skills, and delivering world-class customer service? Are you passionate about helping to build a clean energy future? If so, we want to hear from you.