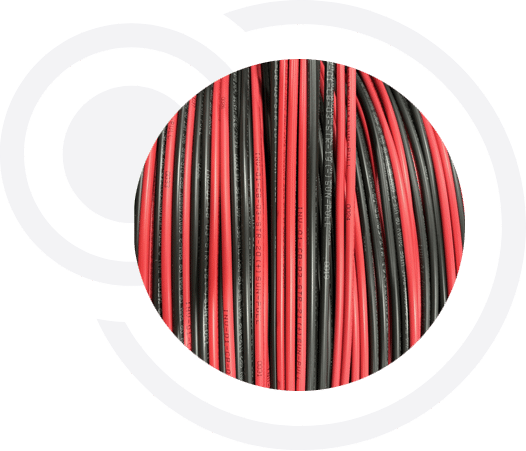 Customized Solar Bundled Cable
Sun-Pull's innovative bundled solar PV cable reduces manual field work and accelerates installation times with project-specific lengths and breakouts.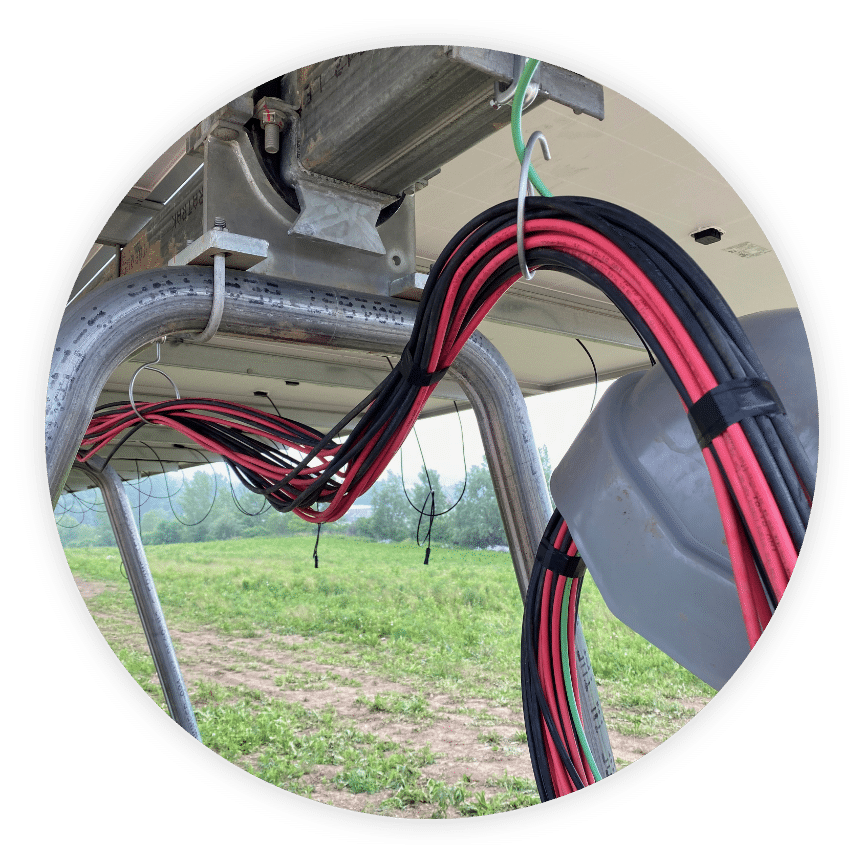 Accessories
From bundle straps to factory-installed solar PV cable connectors, Sun-Pull's Solar Wire Management Solutions deliver a single source for every project need.
FASTEST LEAD TIMES
IN THE INDUSTRY
REDUCTION IN INSTALLATION COSTS AND COMPLETION TIMES
PROJECTS
DELIVERED ON TIME
GUARANTEED
IF IT'S WRONG, WE'LL FIX IT
Contact us to discuss your next project WE'LL HELP YOU REDUCE YOUR SOLAR PV CABLE INSTALLATION TIMES BY UP TO 80%.