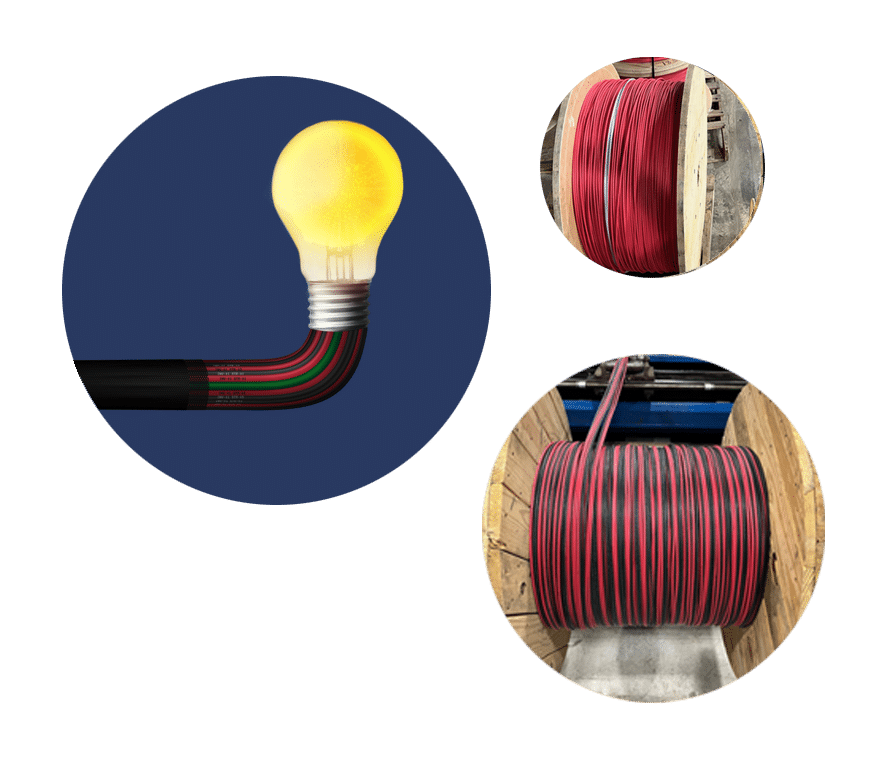 Re-imagining Solar PV Wire Management
Every ground-mount utility scale or distributed generation solar project is different, and blueprints don't always tell the whole story.
Sun-Pull's end-to-end bundled solar cable solution includes consultative services throughout the entire project lifecycle to help you reduce labor costs and simplify solar PV wire management.
Check out our latest case studies to see how our customers achieved faster, more profitable PV wire installations with Sun-Pull.
Contact us to discuss your next project WE'LL HELP YOU REDUCE YOUR SOLAR PV CABLE INSTALLATION TIMES BY UP TO 80%.