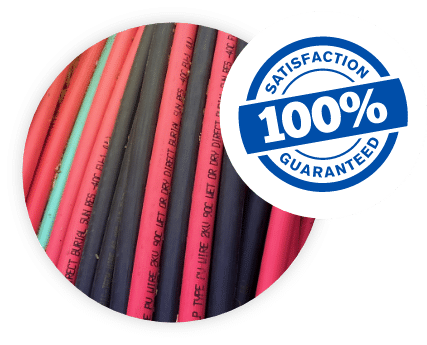 At Sun-Pull, our custom bundled PV cable solution provides much more than solar cable management. It includes comprehensive consulting and design services from start to finish of your project. That's how we can offer our 100% satisfaction guarantee — if it's wrong, we'll fix it.
Sun-Pull's Services Include: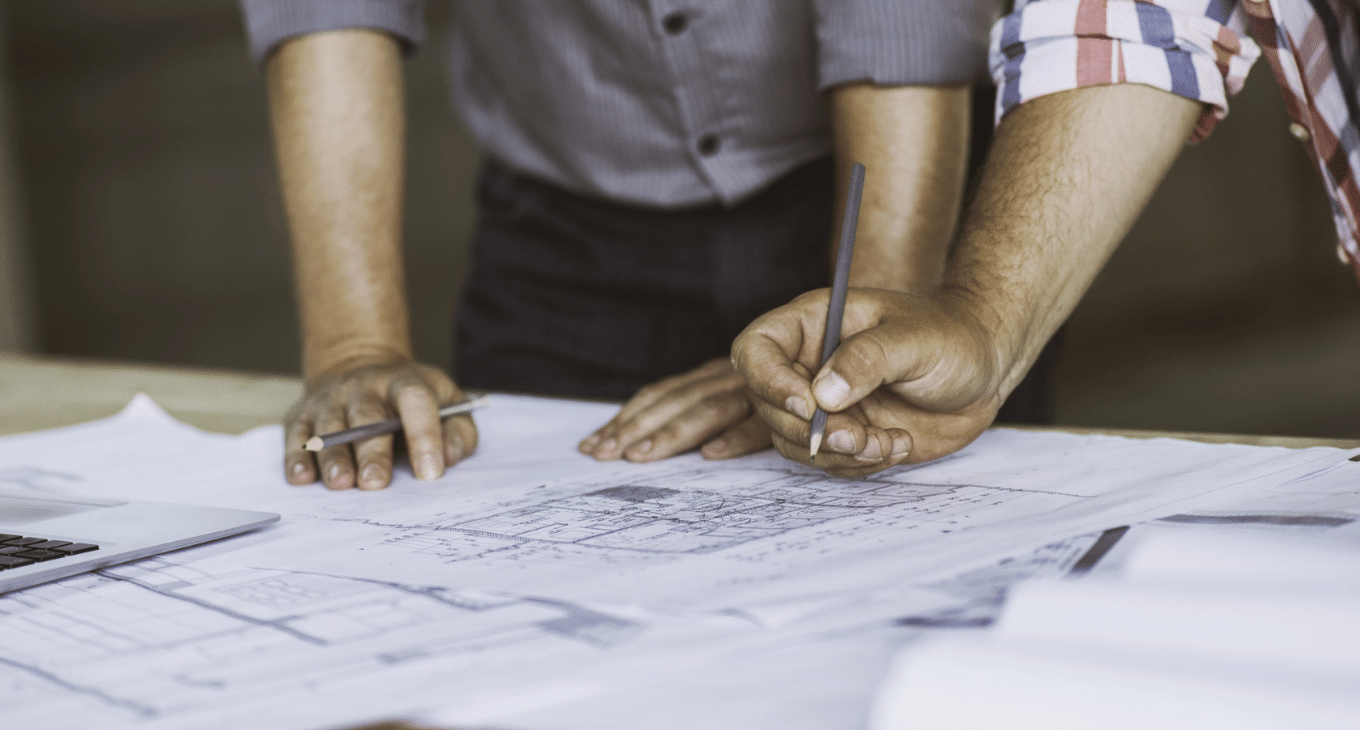 Planning Services
Construction blueprint analysis
Pre-construction reviews and site surveys
Project planning
Product planning and validation
String wiring analysis and layout
Installation Services
Phased product deliveries
Spool and pallet removal to save disposal costs
Installation training and "boots on the ground" troubleshooting
Scrap removal
FROM BLUEPRINT ANALYSIS TO ONSITE TROUBLESHOOTING, SUN-PULL IS WITH YOU EVERY STEP OF THE WAY
Contact us to discuss your next project WE'LL HELP YOU REDUCE YOUR SOLAR PV CABLE INSTALLATION TIMES BY UP TO 80%.